Dark Rooms
A Novel
- Lili Anolik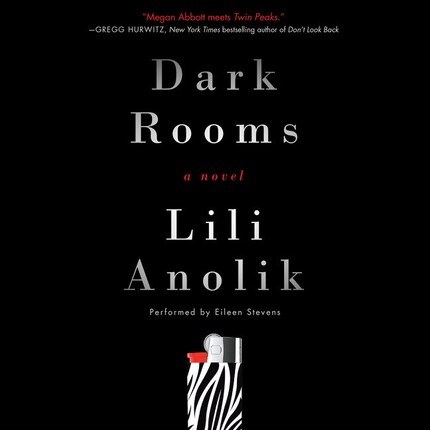 Zusammenfassung des Buches
The Secret History meets Sharp Objects in this stunning debut about murder and glamour set in the ambiguous and claustrophobic world of an exclusive New England prep school.

Death sets the plot in motion: the murder of Nica Baker, beautiful, wild, enigmatic, and only sixteen. The crime is solved, and quickly—a lonely classmate, unrequited love, a suicide note confession—but memory and instinct won't allow Nica's older sister, Grace, to accept the case as closed.

Dropping out of college and living at home, working at the moneyed and progressive private high school in Hartford, Connecticut, from which she recently graduated, Grace becomes increasingly obsessed with identifying and punishing the real killer.

Compulsively readable, Lili Anolik's debut novel combines the verbal dexterity of Marisha Pessl's Special Topic in Calamity Physics and the haunting atmospherics and hairpin plot twists of Megan Abbott's Dare Me.